The 2014 FIFA World Cup is an event of spectacular proportions that mobilizes state entities and sectors. The Ministry of Defense takes part by planning and executing the security actions in an integrated effort with the Ministry of Justice and public federal and state security bodies, under the coordination of the Chief of Staff of the Presidency of the Republic. The coordinated action of these actors in partnership with the General Security Management of the World Cup Organizing Committee entails actions of enormous complexity that require planning, coordination and integration, apart from the gradual incorporation of new practices and the use of advanced technologies. This Press Information Kit contains the main information about the Defense's participation in the 2014 FIFA World Cup security plan, explaining its role and responsibilities, the Armed Forces' points of action and answers to important questions associated to the matter.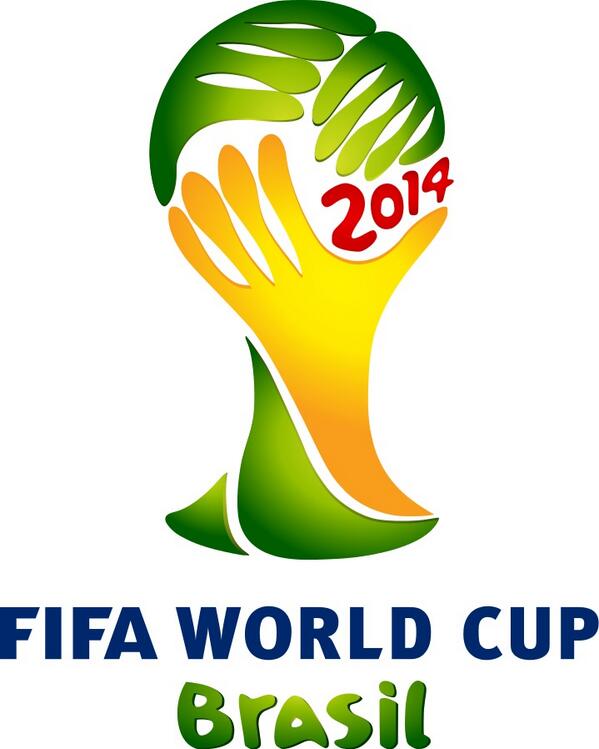 The role of Defense during the FIFA World Cup
With challenges requiring continuous preparation and alignment, the 2014 FIFA World Cup security matrix was conceived on the premise of integration among the various participating entities. The planning and execution of the action involve a coordinated effort by the Ministry of Defense and the Ministry of Justice, supported by federal, state and local public security entities. The document that consolidates this integration is the Strategic Plan for Public Security and Defense for the Brazil 2014 FIFA World Cup, published in February 2013.

In the Ministry of Defense, the work is coordinated by the Armed Forces Joint Staff (EMCFA), which helps coordinate and execute the actions taken by the three Armed Forces on the front line: Navy, Army and Air Force. In order to secure the regular provision of services to the population and watch for suspicious activities along borders and in air and sea space, the Armed Forces shall focus on ten strategic points to contribute to the event's security. The main activities of these areas of concern seek to utilize the Armed Forces' operational capacity when carrying out constitutional missions typical of Defense, such as sea and river protection, cybernetic defense and air space control. This integrated action model was tested and approved in previous events, such as the Confederations Cup and the World Youth Day. It benefitted from past experiences and added new items for the 2014 FIFA World Cup, such as the participation of defense in escorts and safety of the Team Training Centers, apart from using military air bases in the reception of aircrafts transporting delegations and authorities taking part in the event.

All told, nearly 57,000 military personnel from the Navy, the Army and the Air Force have been mobilized to act in the Defense of host cities. However, part of the troops shall only work as a contingency force on a prompt-response basis, if a security crisis peak leads the Presidency of the Republic to authorize its use. Nearly 21,000 of the Armed Forces personnel will be ready to act in these situations.


Armed Forces points of action
The 2014 FIFA World Cup security encompasses action in two vectors that are integrated and complement one another: defense proper, under the responsibility of the Ministry of Defense, via Armed Forces, and public security, under the responsibility of the entities in charge of this department. Both work in conjunction with the Brazilian Intelligence Agency (Abin), which is in charge of providing permanent risk assessments. Each of these entities has an established role and acts in tandem with the others. In the case of Defense, the Armed Forces Joint Staff (EMCFA) is responsible for coordinating the action of the Navy, the Army and the Air Force in ten strategic sectors.

Here is a weblink to the points of actions of the Armed Forces during the FIFA World Cup:
Source : http://copa2014.defesa.gov.br/index.shtm
Office of the Defence Attaché
EMBASSY OF THE FEDERATIVE REPUBLIC OF BRAZIL